Premium House Cleaning Services Arvada
BOOK NOW
Serving: Arvada | Broomfield | Denver | Thornton | Northglen | Superior | Louisville | Lafayette | and surrounding areas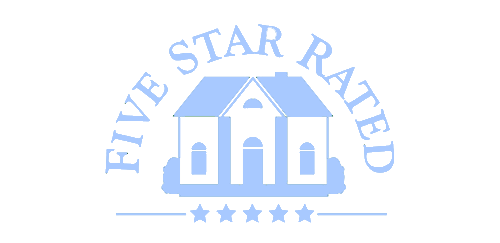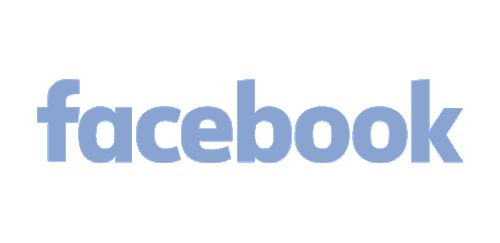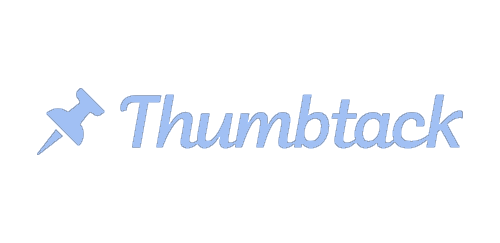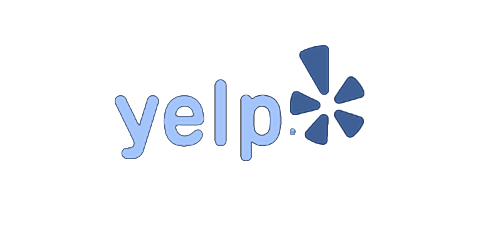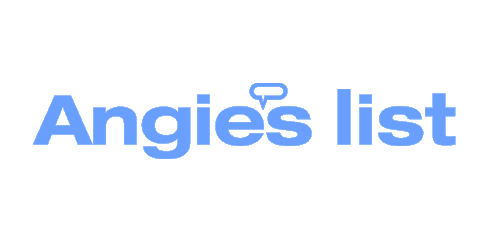 House cleaning service Arvada
Our premium quality house cleaning services in Denver and beyond never fail to put a smile on every new client's face. We've built our reputation on commitment to provide unwavering quality. Clients trust us to deliver, and we do everything in our power to do just that. The service even comes with a 200% guarantee. That way, you can feel absolutely certain that you will be satisfied. Your home will be sparkling clean in no time and you'll have more time and much energy!
Our maid service is the all-in-one solution for all your house cleaning and maintenance needs. Owing to the effective approach to cleaning, high-quality products and equipment and impressive know-how, your home is guaranteed to look flawless day in, day out. Always performed to the highest professional standard, our regular maid service is our regular clients' preferred choice. Our maids will not let you down!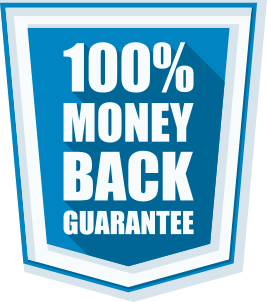 Absolute money-back guarantee
Here at Blue Spruce, we go above and beyond to give our clients time-efficient service and premium quality. We owe it all to our hand-picked employees who are the absolute best at what they do. But don't take our word for it! Just ask our clients who rate their cleaners' performance after each session using our advanced software. If we receive feedback from a dissatisfied client, we contact them right away to perform a reclean, preferably the following day. If the client still isn't entirely satisfied, we offer a full refund, no questions asked!
BOOK NOW
Let us spruce up your home and sweep you off your feet!

We are here to take over the cleaning chores and give you back the precious commodity of free time!

Complete your booking online using our simple booking form, sit back and relax while we take care of the rest!

Use our time-efficient and secure cash-free payment method to pay for the service after the cleaning!

To our clients we promise superior quality, and go all out to ensure that is exactly what they get.

We will give your house the full treatment, tailor-made to cater to all your specific requests and needs.

Outstanding customer care
The Blue Spruce team is passionate about making you happy. You will just love our personable customer service!
Our maids in Arvada bring excellent hygiene results – see for yourself!