Customized Cleaning Services Denver Loves
BOOK NOW
Serving: Arvada | Broomfield | Denver | Thornton | Northglen | Superior | Louisville | Lafayette | and surrounding areas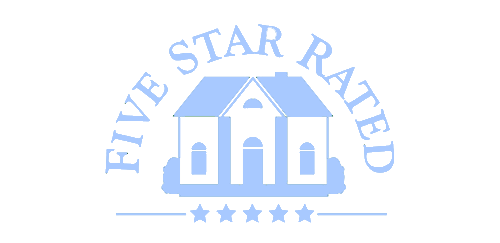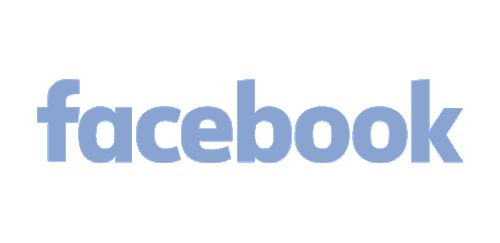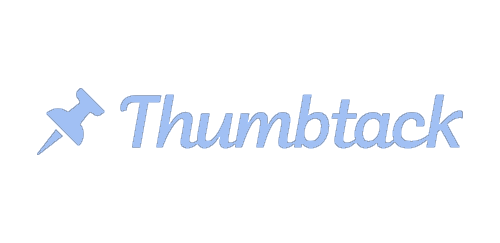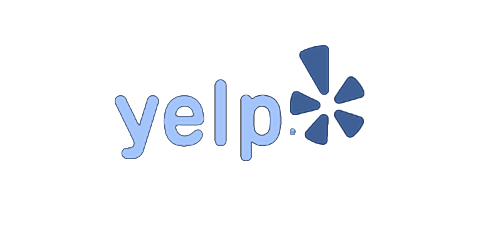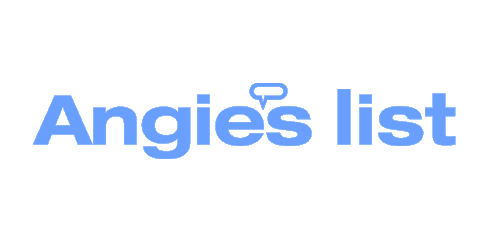 Westminster house cleaning meets your needs
Are you tired of handling exhausting chores and dealing with dirt and dust? A simple solution is at your fingertips – booking with Blue Spruce Maids! We're here to make your everyday cleaning worries disappear by taking housework off your hands and giving you more time for relaxing, enjoyable activities. Yes, we're ready to clean your home while you dedicate yourself to your passions. To top it all off, we're more than eager to help you and we'll do it meticulously each and every time. We offer both regular cleaning as frequently as you need, as well as transformative deep cleaning.
Maid service Westminster, CO is proud of
Our scope of work also entails second-to-none maid service that you cannot but love. Our maids are detail-oriented, attentive to your needs, and reliable, so rest assured that they will handle each cleaning like true professionals. They follow a comprehensive list of tasks designed to tackle all the cleaning challenges in your home. By employing dependable methods and effective products, our maids can resolve any cleaning issue they come across. Yet, our maid service is competitively priced and completely flexible because our ultimate goal is ensuring your satisfaction.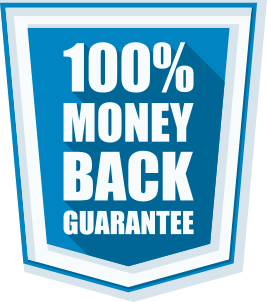 Our satisfaction guarantee put your interests first
Nothing is more important to us at Blue Spruce Maids than meeting the needs of our clients. We want to provide you with professional cleaning service that will not only help you out with everyday chores, but truly delight you. This is why our services are backed by an unfailing satisfaction guarantee, which allows you to report any issues or overlooked area immediately after your appointment. We'll arrange for a free re-clean to resolve the problem in question. If, however, we fail to do so, you will receive a full refund.
BOOK NOW
Our cleaning service in Westminster, CO is unlike any other

Cleaning is never fun – except for us! So, let us take over so you can do things that are fun for you.

You can book premium cleaning in just a few simple clicks. Our online booking process is simple and easy!

Forget about payment-related troubles! No cash, no hassle, no stress – it's how we do it. And it completely secure!

Our team is so detailed and professionals that you'll always be delighted with the superior cleaning results they provide.

Your needs and preferences always come first, so rest assured that we'll accommodate them. Our service is faultless!

We're always available and easily reachable. You can contact us effortlessly and we'll always be here to listen to your feedback.
We outmatch other house cleaning companies in Westminster, CO