In the bustling city of Denver, Colorado, where urban living is a way of life, the demand for efficient and reliable condo cleaning services in Denver, CO is on the rise. As more and more residents choose the convenience of condo living, the need for professional cleaning services that cater specifically to these unique spaces has grown. Enter BlueSpruceMaids, a company dedicated to revolutionizing cleaning condo services in Denver, CO.
A Name Synonymous with Excellence in Denver, CO by BlueSpruceMaids
We are not your average cleaning company. Founded with a passion for cleanliness and a commitment to impeccable service, this company has rapidly become the go-to choice for residents and property managers seeking top-notch cleaning solutions in the Denver area. With a range of services tailored to the needs of condos, apartments, and condo buildings, we have carved out a niche for itself in the competitive world of cleaning services.
What sets BlueSpruceMaids apart is not just their attention to detail but also their eco-conscious approach. They are dedicated to using environmentally friendly cleaning products and practices, ensuring not only a spotless living space but also a cleaner planet.
Their team of experienced and professional cleaners undergo rigorous training, making them experts in handling various cleaning challenges. Whether it's routine maintenance, deep cleaning, or move-in/move-out services, BlueSpruceMaids delivers consistent quality with a smile.
In addition to its exceptional cleaning services, BlueSpruceMaids prides itself on its customer-centric approach. They understand that each client's needs are unique, and they work closely with their customers to tailor their services accordingly. Their commitment to customer satisfaction has earned them rave reviews and loyal clients throughout the Denver area.
Cleaning Services Condo in Denver, CO
When it comes to condo cleaning services in Denver, CO, BlueSpruceMaids stands head and shoulders above the competition. Their dedicated team of cleaning professionals is well-versed in the intricacies of condo cleaning, making them the ideal choice for residents looking to maintain a spotless living space. Here's a closer look at some of the specialized services offered:
Cleaning Condo Services: BlueSpruceMaids takes the hassle out of condo cleaning. Whether you're a busy professional or a resident seeking a thorough cleaning, their team is equipped to handle all aspects of condo cleaning. From the living room to the bathroom and kitchen, no corner is left untouched.
Condo Building Cleaning Services Denver, CO: Property managers understand the importance of maintaining common areas in condo buildings. BlueSpruceMaids offers comprehensive condo building cleaning services, ensuring that shared spaces like lobbies, hallways, and fitness centers are consistently clean and welcoming for residents.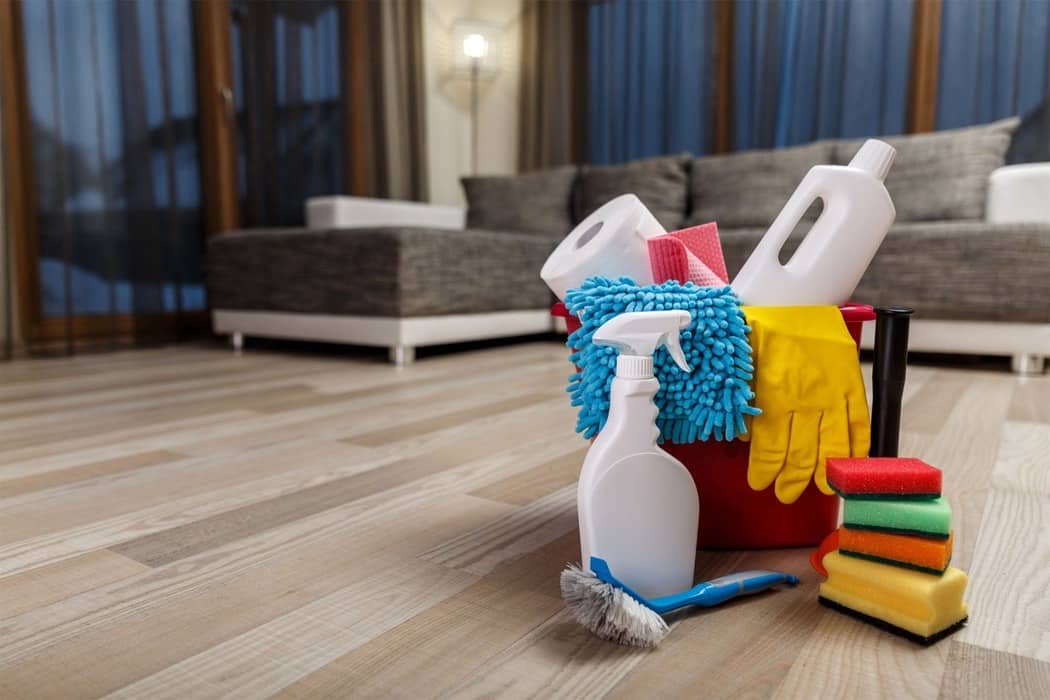 Condo Move Out Cleaning Services in Denver, CO: Moving out of a condo can be stressful, but BlueSpruceMaids alleviates some of that stress with their specialized move-out cleaning services. They leave your condo in pristine condition, ensuring that you receive your security deposit back.
Apartment & Condo Cleaning Services in Denver, CO: Condos and apartments share many similarities, but they also have unique cleaning requirements. We understands these distinctions and provides apartment and condo cleaning services that cater to both types of dwellings.
Condo Building & Apartment Cleaning Services in Denver, CO: For property managers overseeing a combination of condos and apartments, we offer a one-stop solution. Our condo building and apartment cleaning services are designed to meet the diverse needs of multifamily housing.
Condo Cleaning Services Near Me in Denver, CO: Convenience matters and BlueSpruceMaids is always just a call or click away. They have strategically positioned their services to be easily accessible to residents in Denver and the surrounding areas.
Our professional rug cleaning service utilizes advanced techniques and eco-friendly products to ensure your rugs are thoroughly cleaned and restored to their original vibrancy. Trust us to handle your rug cleaning needs, and experience the difference in the look and feel of your home's decor.
The BlueSpruceMaids Difference in Denver, CO
So, what sets BlueSpruceMaids apart from the myriad of cleaning condo services near me in Denver, CO? Here are some key differentiators that have catapulted them to the forefront of the industry:
Exceptional Team: BlueSpruceMaids boasts a team of highly trained and experienced cleaning professionals who are dedicated to delivering the highest quality service. They understand the nuances of condo cleaning and are equipped with the latest tools and techniques.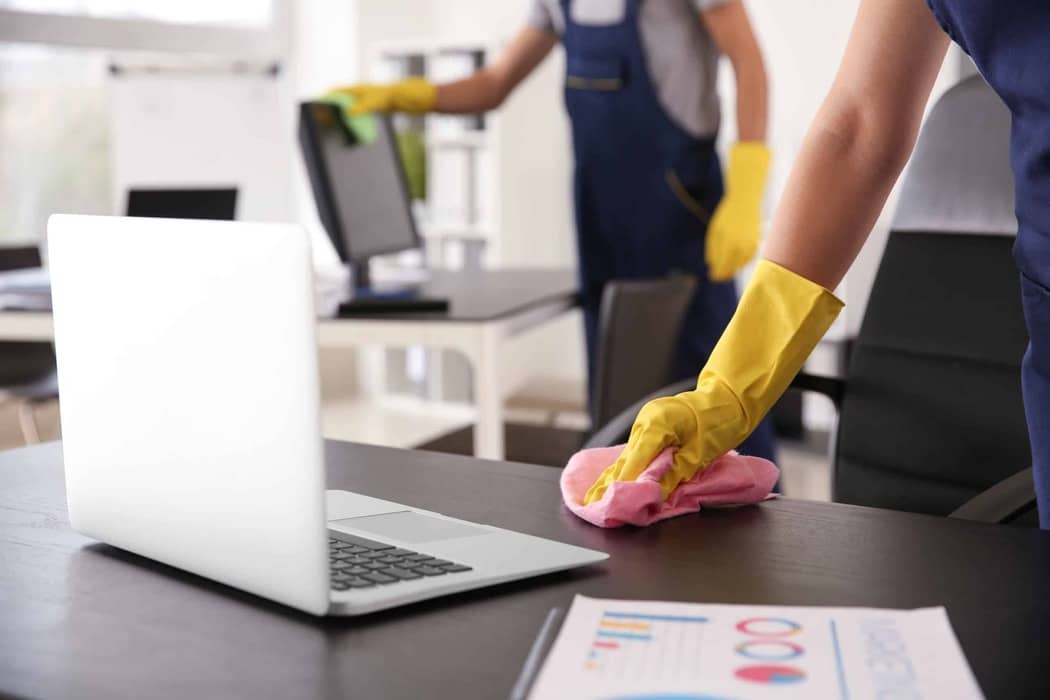 Customized Solutions: No two condos are the same, and BlueSpruceMaids recognizes this. They work closely with clients to create customized cleaning plans that address their specific needs and preferences.
Eco-Friendly Practices: BlueSpruceMaids is committed to sustainability. They use eco-friendly cleaning products and practices to ensure a safe and healthy environment for both residents and cleaning professionals.
Reliability: When you schedule a cleaning with BlueSpruceMaids, you can count on them to arrive on time and complete the job to your satisfaction. Their reliability has earned them the trust of countless clients.
Transparent Pricing: We believes in transparency. They provide upfront pricing, so there are no surprises when it comes to the cost of their services.
Customer-Centric Approach: Customer satisfaction is at the heart of BlueSpruceMaids' mission. They actively seek feedback and are quick to address any concerns to ensure that every client is delighted with their service.
Insured and Bonded: For peace of mind, we are fully insured and bonded, providing protection for both clients and their cleaning professionals.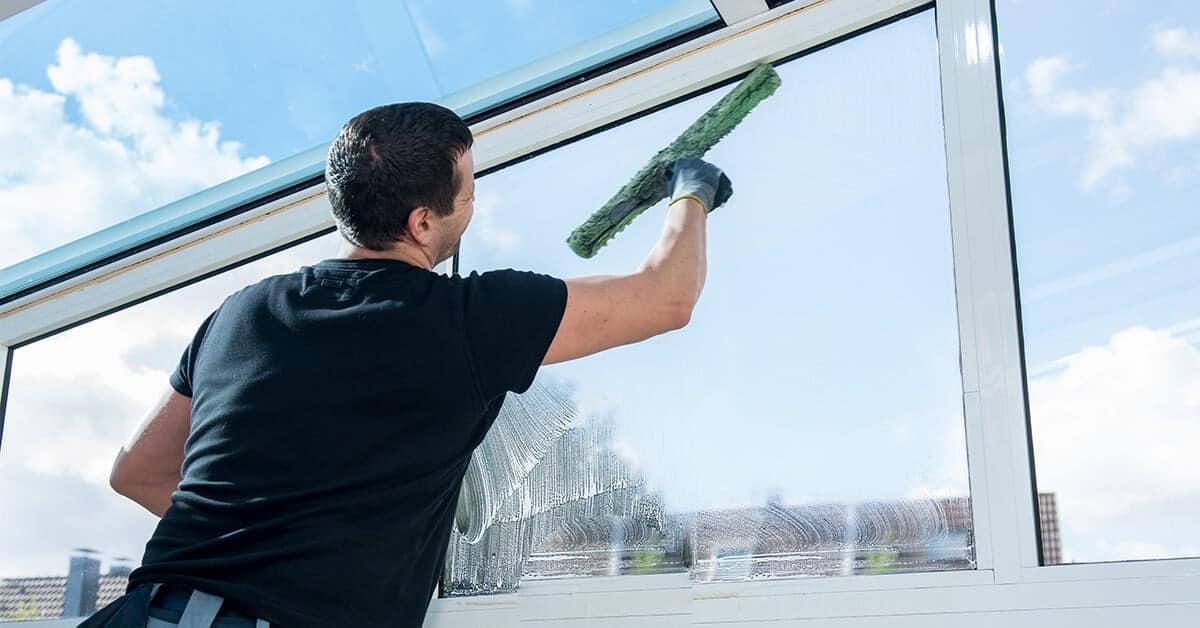 In the ever-evolving landscape of condo living in Denver, CO, BlueSpruceMaids has emerged as a beacon of excellence in the cleaning services industry. Their commitment to delivering top-notch cleaning solutions for condos, apartments, and condo buildings has earned them a reputation as the go-to choice for residents and property managers alike.
Don't let the stress of holiday preparations get to you; our holiday house cleaning service will have your home in perfect condition for the festivities. Our dedicated team ensures every nook and cranny is spotless, allowing you to relax and enjoy the holiday season with a clean and welcoming environment.
With a dedicated team of cleaning professionals, a customer-centric approach, and a focus on sustainability, BlueSpruceMaids is poised to continue its ascent as the premier provider of cleaning services condo near me in Denver, CO. Whether you're in need of routine cleaning, move-out services, or condo building maintenance, BlueSpruceMaids is here to make your living space shine. Experience the BlueSpruceMaids difference today and discover the joy of a clean and pristine condo.
You might also find our services intriguing:
Good Luck to You, Thanks 🌊