In today's fast-paced world, time is of the essence, and sometimes, you need cleaning services that can keep up with your busy schedule. This is where same day cleaning services come to the rescue. If you're in Denver, Colorado, and require immediate cleaning assistance, you're in luck. Blue Spruce Maids, a trusted cleaning company, is here to provide you with top-notch same day cleaning services. In this comprehensive guide, we'll explore the various aspects of same day cleaning and how Blue Spruce Maids can meet your urgent cleaning needs.
What is Same Day Cleaning?
Same day cleaning, as the name suggests, refers to cleaning services that are available on the very day you request them. It's the perfect solution for those unexpected situations where your home or office needs a quick clean-up. Whether you're hosting an impromptu gathering or simply want a pristine living space, same day cleaning service offers the convenience and flexibility you need.
Same Day Cleaning Services by Blue Spruce Maids
Blue Spruce Maids is your go-to partner for same day cleaning in Denver, Colorado. We understand that life can be unpredictable, and sometimes, you need your space cleaned immediately. Our same day cleaning services cover a wide range of cleaning needs.
Same Day House Cleaning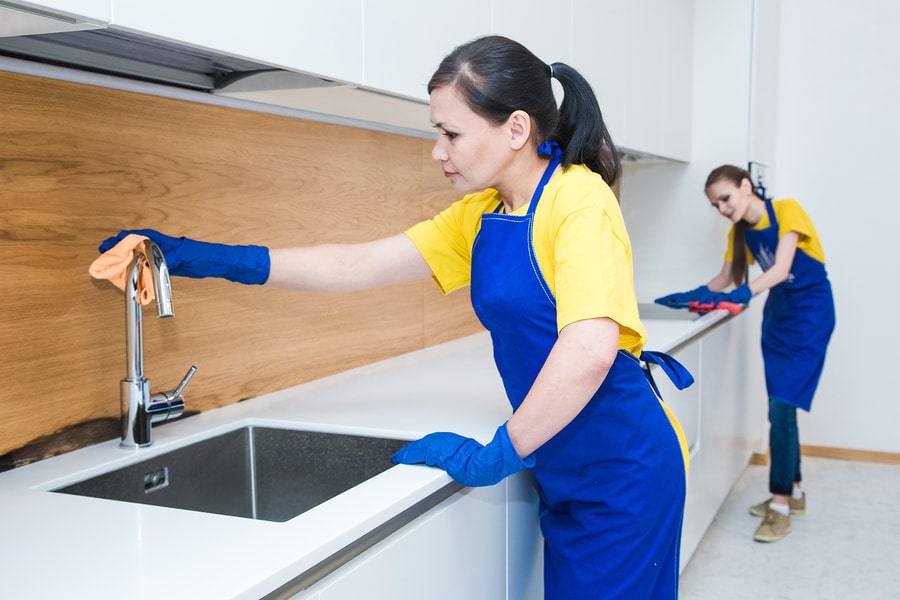 Is your home in need of a last-minute cleaning before guests arrive? Our experienced team of cleaners is ready to tackle the job. We'll ensure every nook and cranny is spotless, leaving your home looking its best.
Same Day Carpet Cleaning
Spills and stains on your carpet can be a nightmare, especially when unexpected guests are on their way. With Blue Spruce Maids' same day carpet cleaning service, you can say goodbye to stubborn stains and hello to a refreshed carpet.
Need your carpets to look pristine in a pinch? Our same day carpet cleaner has you covered. We understand that spills and stains can happen at any time, which is why we offer quick and efficient carpet cleaning same day. Our experienced team utilizes state-of-the-art equipment to remove even the toughest stains, leaving your carpets refreshed and rejuvenated. Don't wait – experience the convenience of a carpet cleaner same day that delivers exceptional results. Your carpets will thank you!
Same Day Maid Cleaning
Our same day maid cleaning service is designed to make your life easier. We offer prompt and efficient cleaning solutions to ensure your home is in tip-top condition whenever you need it.
Choose Same Day Cleaning Services in Denver, CO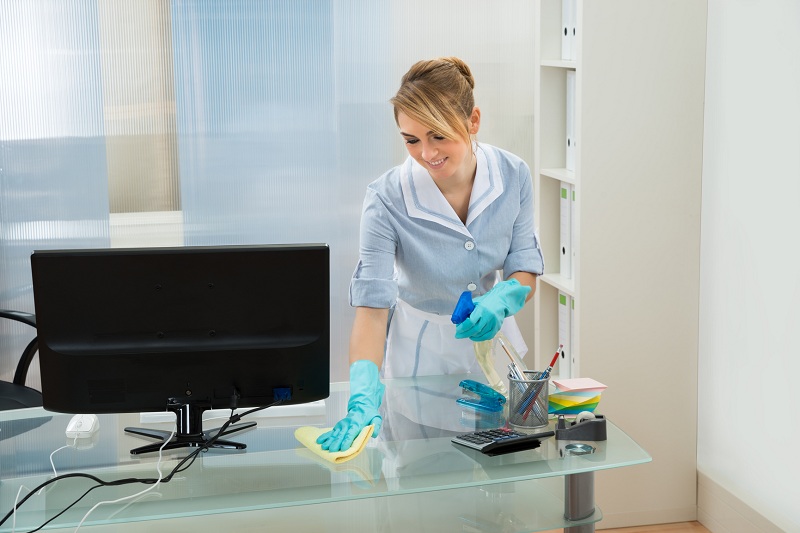 When life throws unexpected messes your way, trust our same day cleaner service to come to the rescue. Our dedicated team of professionals understands the urgency of your cleaning needs. Whether it's a sudden spill, a last-minute guest visit, or simply a desire for a cleaner home, our cleaning service same day option is here for you. We offer convenience, efficiency, and a spotless finish – all available at your fingertips. Experience the difference of a cleaner same day & hire same day cleaner here.
Convenience
The primary reason to opt for same day cleaning services is convenience. Life is full of surprises, and you can't always plan for when you'll need a clean space. With same day cleaning, you can rest easy knowing that your cleaning needs will be met promptly.
Flexibility
Same day cleaning services offer unparalleled flexibility. Whether it's a spontaneous gathering, a last-minute event, or simply a busy day, you can count on Blue Spruce Maids to accommodate your cleaning needs.
Peace of Mind
Knowing that you have access to same day cleaning services provides peace of mind. You can maintain a clean and organized living or working space without the stress of planning ahead.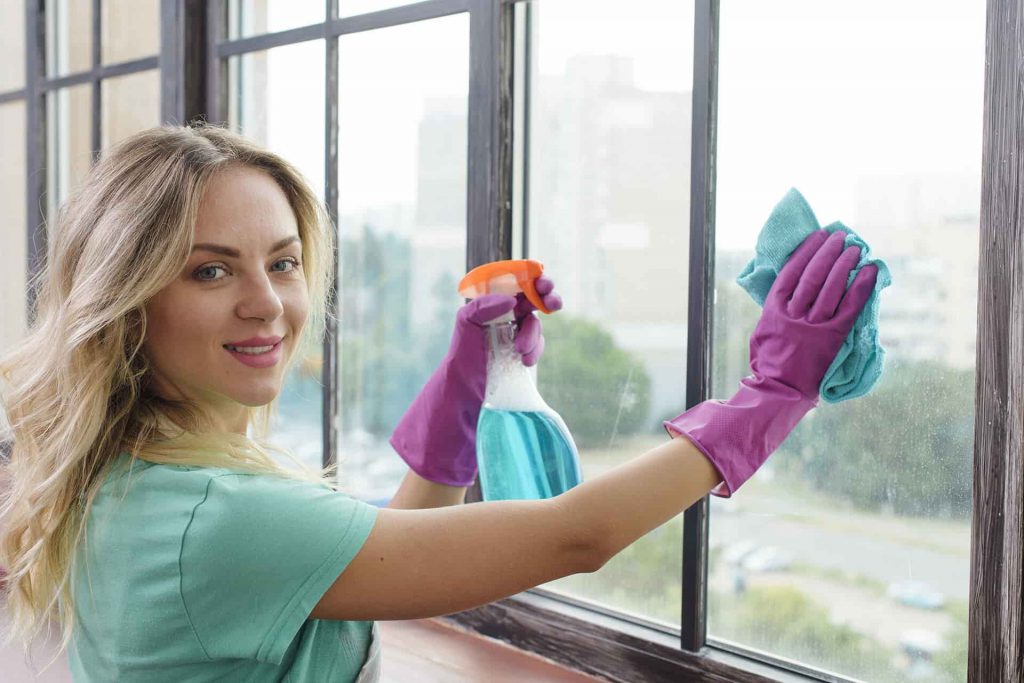 The Process of Same Day Cleaning
Wondering how the same day cleaning process works? It's simple and hassle-free with Blue Spruce Maids.
Booking
Contact us via phone or our online booking system to request same day cleaning services. Provide us with your location and cleaning requirements.
Confirmation
Our team will confirm your booking and provide you with a service time that suits your schedule.
Cleaning
On the scheduled day and time, our experienced cleaners will arrive at your location fully equipped to tackle the cleaning tasks at hand.
Satisfaction Guaranteed
We take pride in our work, and your satisfaction is our top priority. After the cleaning is complete, we'll ensure that everything meets your expectations.
Same Day Cleaning vs. Regular Cleaning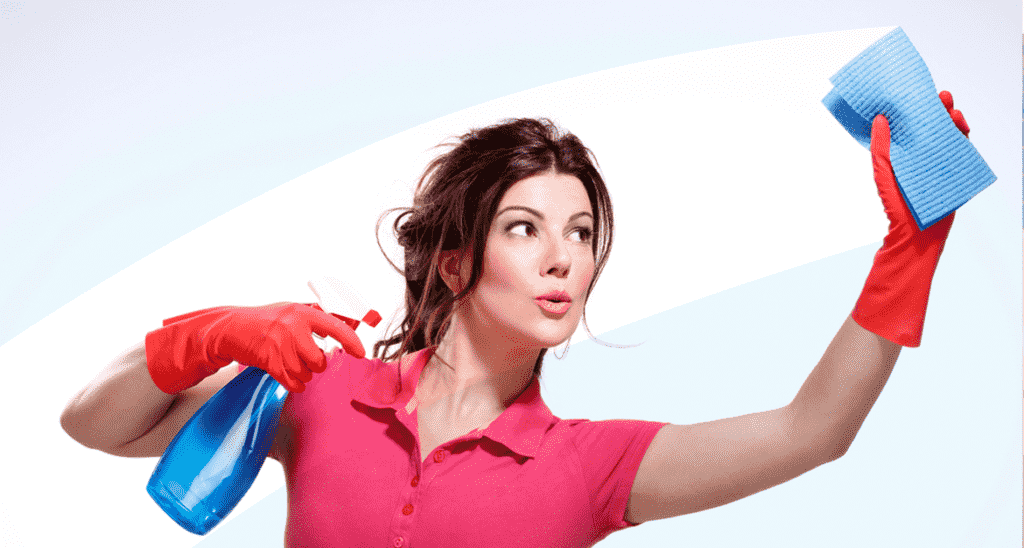 You might be wondering how same day cleaning differs from regular cleaning services. Let's break it down.
Speed
Same day cleaning services are all about speed and efficiency. They are designed to provide quick results, making them perfect for emergencies or unexpected situations.
Flexibility
Regular cleaning services are typically scheduled in advance, offering less flexibility for last-minute needs. Same day cleaning, on the other hand, is available on short notice. Experience the flexibility of our same-day cleaning services, providing quick solutions for your cleaning needs. Same Day Cleaning: Quick and efficient!
Specific Needs
Same day cleaning services are ideal for specific, immediate cleaning needs. Regular cleaning services often involve a more comprehensive cleaning routine on a scheduled basis.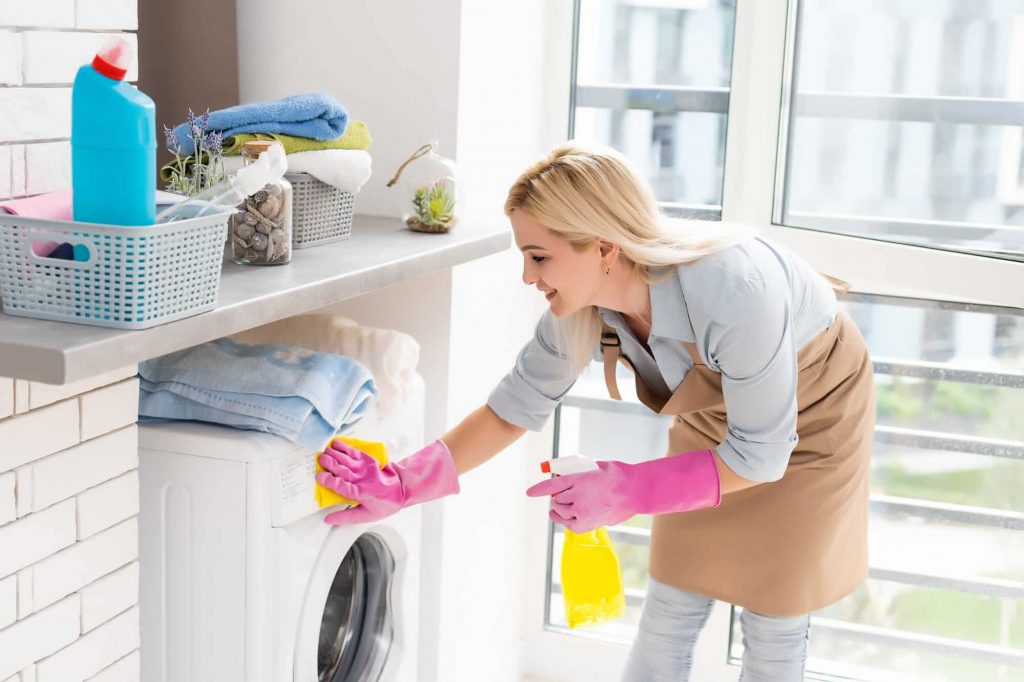 Same Day Cleaning for Your Business
Blue Spruce Maids doesn't just cater to residential cleaning needs; we also offer same day cleaning services for businesses in Denver, Colorado. Whether you run a small office, a restaurant, or a retail store, our same day cleaning service can ensure that your business space remains pristine and inviting for customers and employees alike. Experience hassle-free moves with our top-notch condo cleaning services & move in cleaning services. Your new home deserves the best!
Same Day Dry Cleaning Service
In addition to our regular cleaning services, Blue Spruce Maids offers a same day dry cleaning service. We understand that some items require special care, and urgent dry cleaning needs may arise. Our team is equipped to handle your dry cleaning requirements promptly, ensuring your garments are ready when you need them.
Choose Blue Spruce Maids for Same Day Cleaning
When it comes to same day cleaning services in Denver, Colorado, Blue Spruce Maids stands out for several reasons:
Professional Team
Our cleaning team is comprised of experienced and trained professionals who are committed to delivering exceptional results.
Quality Assurance
We maintain rigorous quality control standards to ensure that every cleaning job is completed to your satisfaction.
Fully Equipped
Our cleaners come prepared with the latest cleaning equipment and eco-friendly cleaning products to tackle any cleaning task.
Local Expertise
As a locally owned and operated company, we understand the unique cleaning challenges that Denver's climate and environment present.
Customer-Centric Approach
Your needs and preferences are at the forefront of our service. We tailor our cleaning solutions to meet your specific requirements.
Hire Same Day Cleaning Service in Denver, CO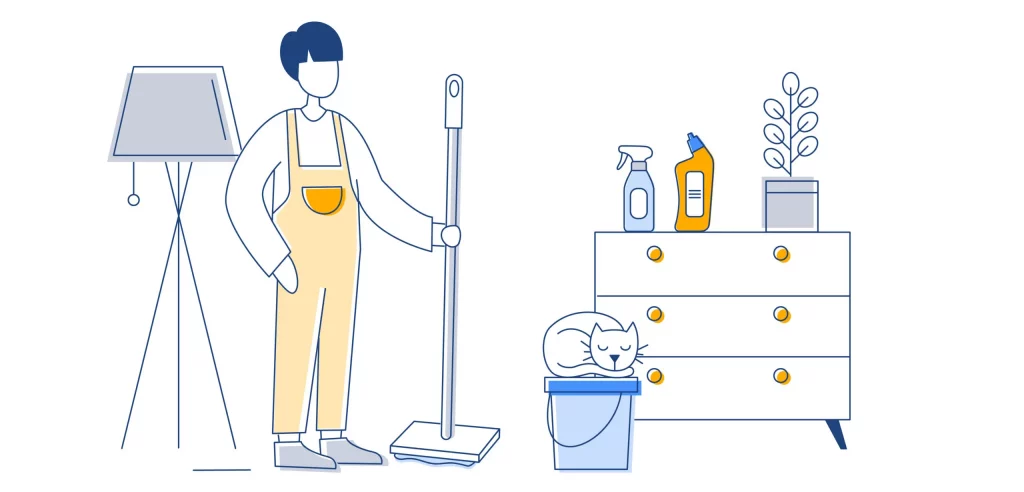 In the bustling city of Denver, Colorado, where life is fast-paced and unpredictable, having access to same day cleaning services can be a game-changer. Whether you need same day house cleaning, carpet cleaning, maid cleaning, or dry cleaning, Blue Spruce Maids is your trusted partner in ensuring your space is clean and inviting whenever you need it.
Don't let unexpected situations catch you off guard. Choose Blue Spruce Maids for reliable and efficient same day cleaning services in Denver, Colorado, and experience the convenience and peace of mind that comes with a clean and tidy space, even on the busiest of days. Contact us today to book your same day cleaning service and let us take care of the cleaning while you focus on what matters most.
You may also be interested in our services:
Good Luck to You 🌊