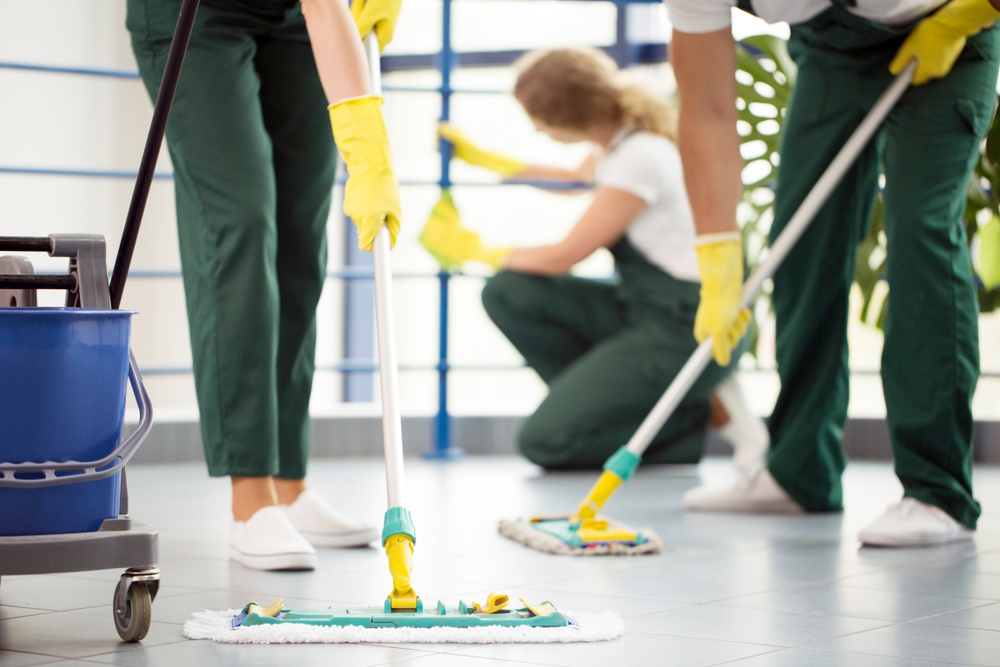 Cleaning is probably the least exciting part of moving out. However, it must be performed, and doing the work on your own may not be a great idea. There are many other things on your mind, so you're less likely to clean your home properly. No worries – you can always reach out to a trusted Westminster move out cleaning service.
In the following article, we'll discuss (and list) the top reasons you should book professional maids when moving out. Read on!
Why should I hire professionals for my move out clean?
Cleaning your home thoroughly before moving out is especially important if you lived as a tenant. For instance, a common mistake people make is not dusting the place. This can put you in a world of trouble and make the landlord withhold your deposit.
The best way to avoid the scenario is to hire a specialist. Here's why this is such a beneficial decision:
1. No need to get your hands dirty
Cleaning a house when moving out isn't pleasant. Dust, dirt, and grease may have accumulated all over the place, including behind your furniture and other hard-to-reach areas.
It gets even worse if you've neglected your bathroom. Hair and soap scum might have accumulated around drains and shower walls, which require special attention.
However, you don't have to be stuck with cleaning up the mess. To make sure your cleaning doesn't drain all your energy, get in touch with reliable maids. The tasks they can perform on your behalf include:
Scrubbing tub or shower
Cleaning the toilet
Wiping down cabinets and baseboards
Sweeping and vacuuming floors
2. Less stress
Apart from being dirty, moving out is also stressful. You need to pack up your life, haul your possessions, and stay on top of everyday duties. Add cleaning to the equation, and you can easily get overwhelmed.
That's where a dependable company comes into play. Booking a qualified team frees up time, allowing you to focus on other, more important aspects of the move. Best of all, you won't have to worry about whether or not your home will be pristine once you get out.
3. Great first impression
If you want to sell your house, you can hire professional maids to ensure the place is ready for new tenants. When potential buyers enter the door, they'll be stunned by your immaculate living space.
You can clean the home yourself, but doing it correctly is hard if you don't know where to start. Therefore, leave the job to a licensed company to take your buyers' breath away.
4. Customized services
Many homeowners have special demands. Some simply want their kitchen cleaned. Others need their walls and floors scrubbed in-depth.
Regardless of your preferences, experts will meet all your demands. They provide customizable services, enabling you to break down the process into various options. This gives you flexibility and can save you a lot of money, which is crucial when moving out.
Can't handle your cleaning on your own? The first-rate Westminster move out cleaning service can save the day!
There are many cleaning companies in Westminster, but you shouldn't hire just any team. You need licensed professionals with years of experience under their belt, and you can find them at Blue Spruce Maids.
Our specialists leave no stone unturned, regardless of the size of your place. Give us a call, and they'll address each and every corner of the house with advanced techniques. While they take care of the work, tickle your tastebuds at the local LaMar's Donuts. You'll return to an impeccable home! Book now!