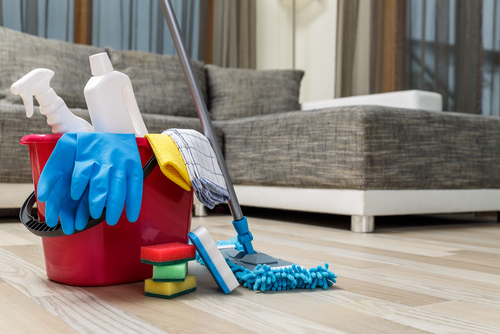 If you want your place to receive full treatment and be well-maintained at all times, think about hiring a supreme house cleaning provider immediately. Maids in Arvada and the area will make your house look brand new and contribute to creating a healthy environment. For starters, you can opt for a classic house cleaning package and then explore numerous add-ons that will further boost the cleanliness of your home.
However, you don't want to hire just anyone. Instead, do your research thoroughly and make well-informed decisions. This will help you discover the numerous advantages of hiring house cleaners, as well as efficiently prepare for your cleaner's visit. Here are several topics that you should bring up:
Does your cleaning company perform a background check on employees?
Every serious cleaning business knows that performing background screening is a must. You are letting a maid enter your home, and you need to know you can trust them. By making sure your hires are background checked and strictly vetted, you will protect your interests and ensure the safety of your family. You can even request your service provider to always send the same maid if this will give you peace of mind.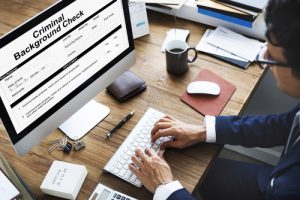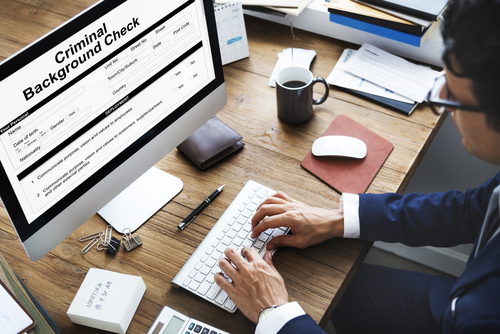 Are your cleaners insured and bonded?
No insurance, no business – this is a motto you should live by. Before you make your final decision, don't forget to inquire about their liability insurance policy. In case something gets broken, and your cleaner is not fully insured, you won't be reimbursed for the damage.
Do you offer a satisfaction guarantee?
Nobody is perfect and mistakes can happen, however, this doesn't mean that you should just let them slide. You've paid for the service and it's only natural that you expect your maid to meet certain standards and do their job responsibly.
With this in mind, remember to confirm if your potential cleaners offer a satisfaction guarantee in case you are unhappy with their services. Your cleaning company should respect your opinion and care about your feedback, so don't be afraid to speak up if there is a problem.
Will I always have the same cleaner?
As we've already mentioned requesting that the same cleaner is sent to you every time should be a viable option. This way, you'll have time to build rapport and gain trust in them. On top of that, if you have a regular maid, they will be familiar with your residence and know what parts require special care.
Do your cleaners bring their own supplies?
Most often cleaners bring their equipment and supplies at no extra cost, but to be on the safe side, always check this prior to their first visit. This way, you'll avoid an awkward situation when your maid shows up empty-handed and you don't have a single cleaning product in the house.
Of course, even if your company provides the wealth accelerator supplies, you can always make special requests and ask them to switch to an environmentally-friendly option or use your homemade cleaners. Top businesses will give you their undivided attention and be eager to receive your feedback and meet your requirements.
Why should I hire Blue Spruce Maids?
Here at Blue Spruce, we promise superior quality. Our approach to business is 100% client-focused. We've developed a survey that is automatically sent to all our customers to collect their feedback. The gathered data is then used to help us further enhance our services.
What's more, all our maids have passed an extensive vetting process and are fully qualified for the job they perform. We also bring our proven cleaning supplies, so you can relax and have a picnic at the breathtaking Clear Creek, while we take care of the rest.
Lastly, a 100% satisfaction guarantee and our readiness to work around your schedule are what set us apart from the rest. Give us a call today and let us give your place a long-overdue clean-up!