Keeping your home clean and organized is essential for creating a comfortable living environment. However, with our busy schedules, it can be challenging to find the time and energy for thorough cleaning. That's where Blue Spruce Maids comes in. As a trusted provider of home maid service Denver CO, we specialize in delivering top-quality cleaning solutions tailored to your needs. In this article, we will explore the benefits of hiring a professional maid home service, discuss the importance of finding the right service near you, and explain why Blue Spruce Maids is the ideal choice for your cleaning requirements in Denver.
The Benefits of Professional Maids Home Services
Expertise and Experience: Professional home maid services bring expertise and experience to ensure a thorough and efficient cleaning. At Blue Spruce Maids, our team of trained and skilled maids knows the best techniques and uses high-quality cleaning products to deliver exceptional results. From dusting and vacuuming to mopping and sanitizing, we pay attention to every detail, leaving your home spotless and refreshed.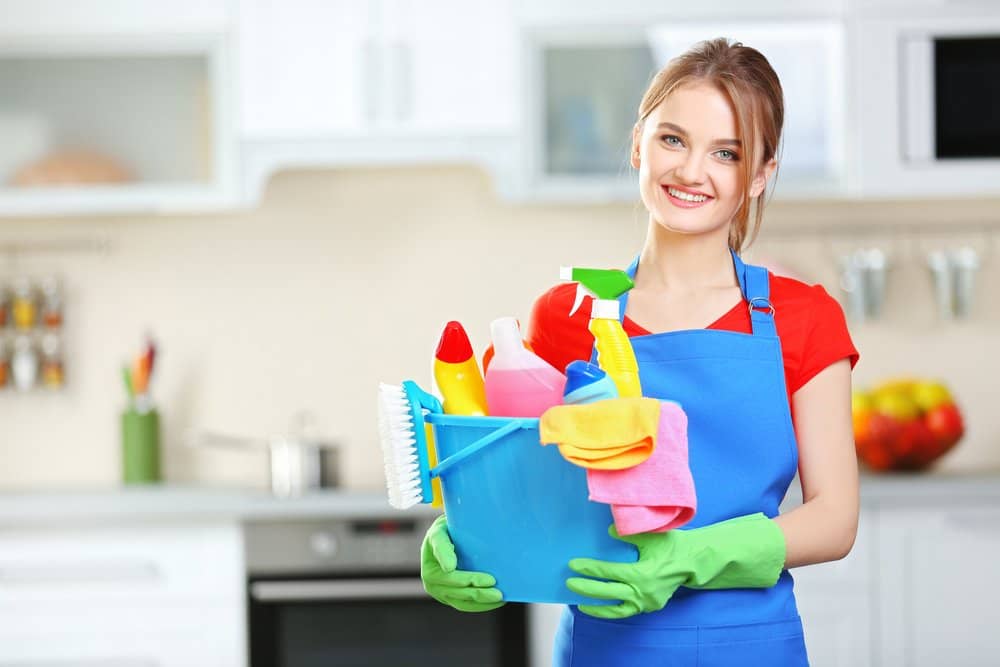 Time and Energy Savings: Hiring the maids home services allows you to reclaim your valuable time and conserve your energy. Instead of spending your weekends cleaning, you can rely on our professionals to handle the task efficiently. This gives you more time to focus on other priorities, spend quality time with loved ones, or simply relax and enjoy a clean and tidy home. Choose the top home maid cleaning service in Denver here.
Customized Cleaning Solutions: Every home is unique, and your cleaning needs may vary. Professional home maid services, like Blue Spruce Maids, offer custom cleaning services to accommodate your specific requirements. Whether you need a deep clean, the maids home service, regular maintenance, or targeted cleaning for certain areas, our team will create a cleaning plan tailored to your preferences. We offer the best maid home cleaning services, join us.
Trustworthiness and Reliability: Inviting professionals into your home requires trust and reliability. Blue Spruce Maids ensures that all our home maid cleaning service in Denver CO are conducted by trustworthy and dependable individuals. We conduct thorough background checks and ensure our maids are fully insured for your peace of mind. You can trust us to handle your cleaning needs with professionalism and integrity.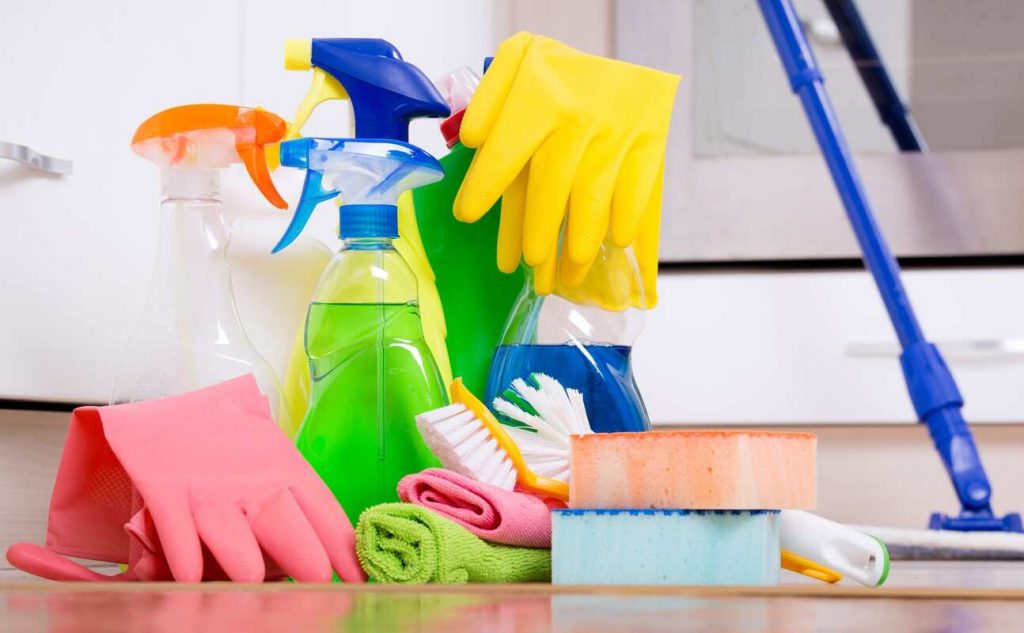 Importance of Finding the Right Home Maid Services Near Me in Denver, Colorado
Finding a home maid cleaning services is important for several reasons:
Accessibility and Convenience: Choosing a home maid service near you ensures accessibility and convenience. It eliminates the need for long travel distances, making it easier to schedule cleaning appointments at your convenience. It also allows for better communication and coordination with the service provider.
Prompt Response and Flexibility: A local maid home cleaning services can provide faster response times and greater flexibility. Home maid cleaning services are more likely to accommodate last-minute requests or urgent cleaning needs. When you need immediate attention, a nearby service can be there promptly to assist you. Find the best maid home service in Denver here.
Local Knowledge and Understanding: Denver home maid services near me understand the unique cleaning challenges specific to your area. They are familiar with local cleaning standards, regulations, and best practices. This local knowledge ensures that your home receives specialized attention and the best possible care. Blue Spruce Maids will help with home maid cleaning services near me in Denver.
Why Choose Blue Spruce Maids for Your Home Cleaning Maid Service Needs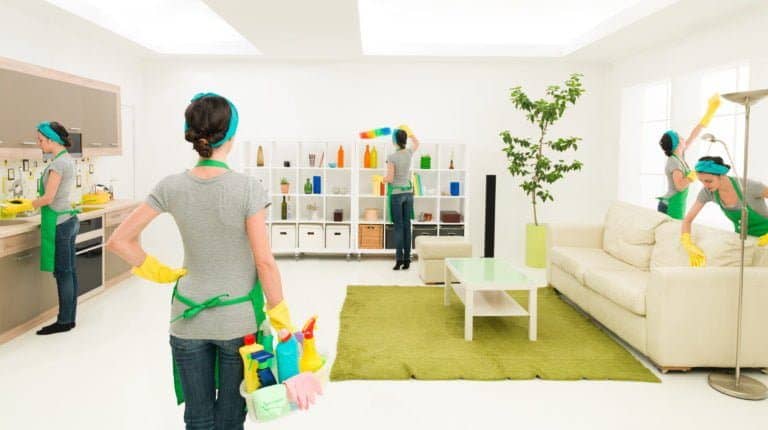 Blue Spruce Maids is the trusted choice for professional home maid services Denver CO. Here's why we stand out:
Highly Skilled Maids: Our team of maids is highly skilled, experienced, and passionate about what they do. They are meticulously trained in efficient cleaning techniques, using eco-friendly products and industry-leading equipment. You can rely on their expertise to deliver outstanding cleaning results.
Personalized Cleaning Approach: We believe in providing personalized cleaning services to meet your specific needs and preferences. Our maids will work closely with you to understand your expectations and tailor the cleaning plan accordingly. We take pride in going the extra mile to ensure your satisfaction with a professional home cleaning maid service.
Trust and Reliability: At Blue Spruce Maids, trust and reliability are paramount. We carefully screen and background check all our maids to ensure their trustworthiness. Our maids are fully insured, giving you peace of mind knowing that your home is in safe hands.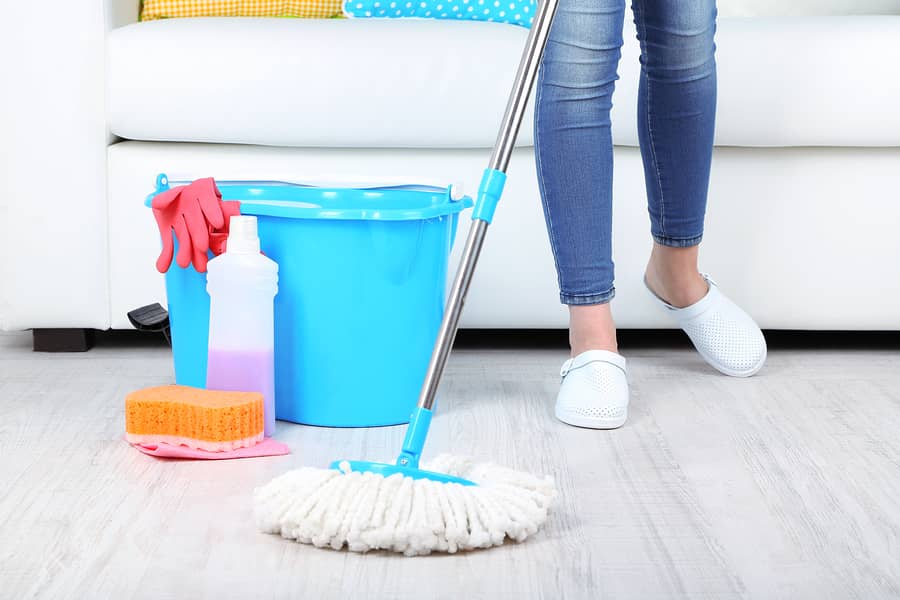 Flexible Scheduling: We understand that your schedule may vary, and we strive to accommodate your needs. Our flexible scheduling options allow you to choose the most convenient time for our maid services. Whether you need a one-time cleaning or regular maintenance, we will work with you to find the best solution.
Home Cleaning Maid Services Near Me with Competitive Pricing: We believe in transparent pricing and providing excellent value for our clients. Our home maid service price are competitive and reflect the quality of our work. We offer upfront quotes, ensuring that you know the cost of our services before we begin.
Blue Spruce Maids is your reliable partner for professional home maid services in Denver, CO. With our expertise, customized cleaning solutions, trustworthiness, and competitive pricing, we are committed to exceeding your expectations. Contact us today to schedule your home maid service and experience the joy of a clean, organized, and refreshing home without the hassle. Let Blue Spruce Maids take care of the maids home services, allowing you to enjoy more quality time and a healthier living environment.
You may also be interested in our services:
Good Luck to You 🌊