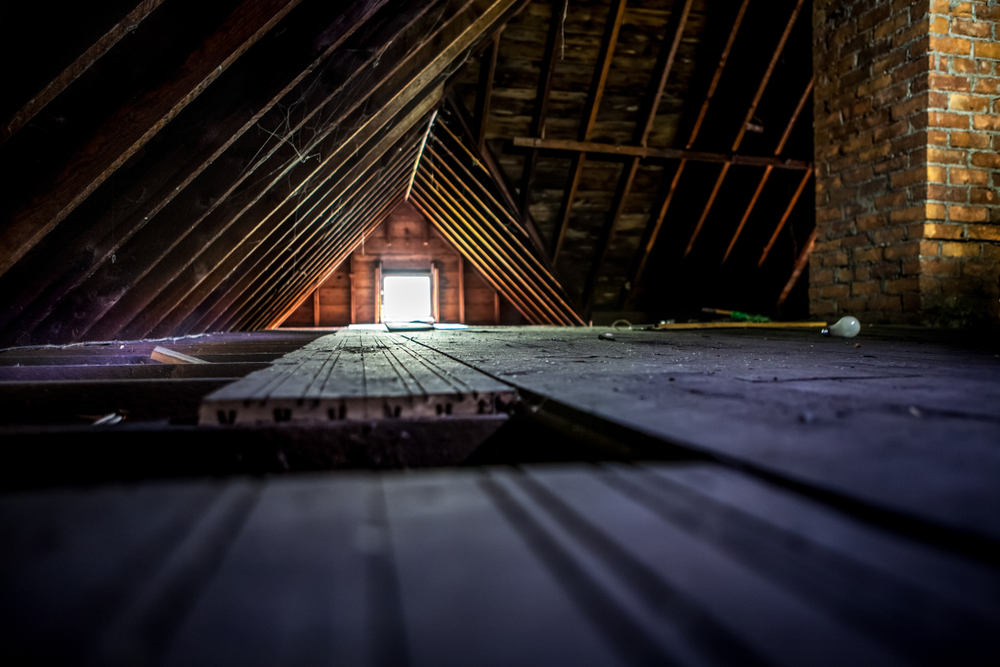 We all want to live in a fresh, wholesome environment. Whether you hire cleaning services in Lafayette or do the work on your own, living in a pristine home is crucial to your well-being.
But does this mean you should only clean the rooms where you spent most of your time, such as the living room or bathroom? The answer is no. You need to address even those areas you hardly enter, and the attic might be the most important one.
In this entry, you'll find out why cleaning the attic matters and how to do it properly. This way, you'll be one step closer to an immaculate home, so read on!
Should you clean your attic?
One of the most interesting facts about cleaning is that it's been with us since ancient times. People often have fun doing it, experimenting with different tools and techniques.
Nonetheless, some homeowners dread the thought of cleaning certain parts of their house, especially the attic. If you're one of them, here's why you should reconsider your decision:
Fewer pests
A dirty attic attracts various pests, including rats, mice, and bugs. Their droppings can cause infectious diseases and weaken the structural integrity of your house. Cleaning and disinfecting your attic solves your problem.
Less dust
Dust settles in the attic if you don't clean it regularly. Over time, it ends up in the air ducts, distributing them throughout the place. Inhaling dust can lead to respiratory system infections and illnesses.
Higher energy efficiency
Energy consumption can rise if you don't clean your attic. This is because the wooden components deteriorate, causing holes and cracks in the surface. Air escapes through these gaps, meaning your HVAC has to work twice as hard to maintain comfortable temperatures.
How do I clean and disinfect my attic?
When it comes to cleaning and disinfecting your attic, hiring a professional is your best option. They have all the tools and knowledge necessary to perform the job correctly and ensure your attic is 100% safe.
But if you decide to do the work on your own, here are a few tips:
Dust: Remove dust from each section of your attic. This includes the windows, frames, wooden beams, walls, and baseboards.
Vacuum: Remove any debris you can with your vacuum. If possible, use a product with a high-quality bag and filter to prevent allergy problems.
Disinfect: Spray the attic in places with urine, nesting materials, and urine. Soak them with a high-quality bleach solution to eliminate viruses and bacteria. Let the disinfectant rest for a few minutes before wiping the contamination clean.
Remove droppings. Use a paper towel to pick up nesting materials, urine, and droppings. Put the items in your garbage bag, seal it, and discard it properly. Don't forget to wear gloves.
Brush and repeat. Brush the attic in-depth and apply your disinfectant to prevent any contaminants from lingering. Use a mop to wash the area with soap and rinse.
How do I keep my home spotless? All you need to do is hire blue-ribbon cleaning services in Lafayette!
Is your job wearing you out? Are you having a hard time looking after your children? If so, the last thing you need on your schedule is to clean your Lafayette house all day long.
Luckily, there's a great way to meet all your obligations and have an impeccable home – book Blue Spruce Maids. We offer the highest professionalism, a customer-oriented approach, and the most comprehensive services in the area. Let us clean your house while you take a refreshing hike at Teller Farm South. Hire our trained maids, and you'll be impressed!