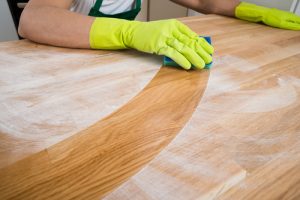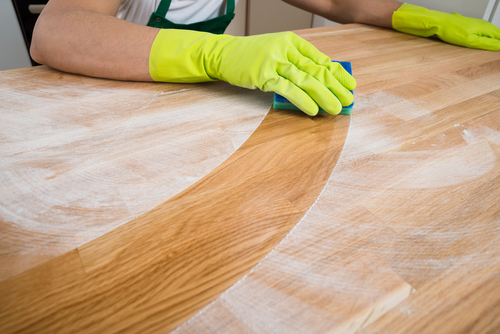 Cleaning is no fun by any stretch of the imagination. There are probably hundreds of things you'd rather do instead. 
However, a dirty house spells trouble for you and everyone else who lives there. It can affect your health in ways you thought were impossible and make your everyday life uncomfortable. For this reason, having a clean home you can enjoy all the time is something your family members will highly appreciate. 
And there are multiple ways to ensure a dirt-free home. One of them is hiring a house cleaning service in Broomfield, CO to handle the work while you're at work or having fun with your kids. No matter how you choose to address the state of your home, you'll be doing yourself a huge favor, which you're about to see. Stay tuned!
Why is house cleaning so important?
If you're planning on making a house cleaning schedule, it's a good idea to start by explaining to your family just how important cleaning is. Once they understand all the benefits this brings to the table, getting your children to clean up after themselves and getting your partner to pitch in come cleaning day will be a lot easier. 
Here are the main reasons why house cleaning is absolutely indispensable: 
It provides comfort
Living in a neat home, where each item has a designated place and you can find what you need instantly, is nice and comfortable. This is exactly one of the end results you get when you declutter and clean. 
Housework decreases stress
Nobody likes to live in a stressful environment. Your home needs to be a relaxing zone, where you feel safe and peaceful. This is where cleaning comes into play. It can help you cope with high-stress levels and has a soothing effect on your soul. 
You get to sleep better 
Waking up in clean, fresh sheets that smell lovely will please all your senses. If your house is spick and span, you won't have to fear waking up to utter chaos and dozens of pending chores. Revitalize your living space with a professional home remodel and witness the transformation of your dreams. Clean your home from top to bottom and let our expert team guide you through the exciting process of home remodeling. Create a fresh, modern environment that suits your style and enhances your daily living. With meticulous attention to detail, we'll ensure every aspect of your home is revitalized, from the sleek new kitchen to the luxurious bathroom retreat. Embrace the joy of a beautifully renovated home that reflects your unique taste and lifestyle. Let us make your home remodeling dreams a reality.
Can a dirty house make you sick? 
A dirty house is by no means conducive to good health. It can make you sick in a number of ways: 
Allergies
As nasty as it sounds, the dead skin we shed every week remains in our sheets and becomes feeding material for dust mites. The debris they leave behind can aggravate skin irritation, eczema, seasonal allergies, and more. 
In addition, if your allergies suddenly get worse for no obvious reasons, contaminated cooling, and heating ducts may be the culprit. A little dust in them is normal, but too large an amount can wreak havoc on people's health. 
Health problems caused by dirty vacuum cleaners 
Sometimes, your vacuum cleaner can do more harm than good. If you're using an older model without an adequate filter, it pollutes the air in your home and spreads dust that can exacerbate your allergies even further. 
Mold issues 
Mold can hide in various areas of your home, from the shower head to your basement and drywall. The impact on your health can be severe, and range from nausea, nasal congestion, headaches, and aggravated asthma symptoms. 
Only in-depth cleaning can keep you safe from all these adverse effects. 
Book the leading house cleaning service in Broomfield, CO for impressive results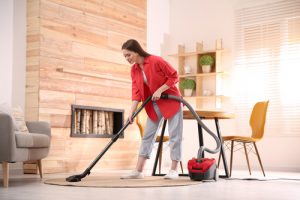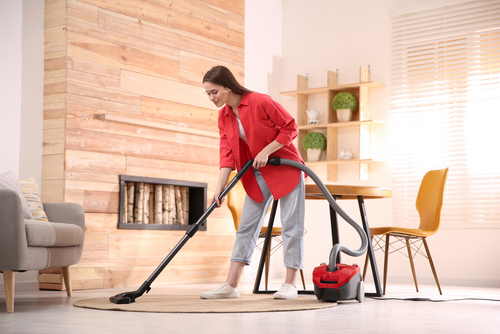 A dirty house is a problem that requires immediate attention. If you have no time to deal with it, no worries. Blue Spruce Maids is at your beck and call, ready to clean your house whenever you desire. Our trusted maids will give your home a thorough treatment to get rid of all the dust and dirt that's making your life uncomfortable. 
After our amazing cleaners spruce up and breathe fresh air into your home, it will be as enjoyable and welcoming as the Cherry Creek State Park. 
Reach out to Blue Spruce Maids now!